BEST
Quality Service by Al-Bawasil International
Impeccable Quality
Provider
We're an Apple Authorised Service Provider.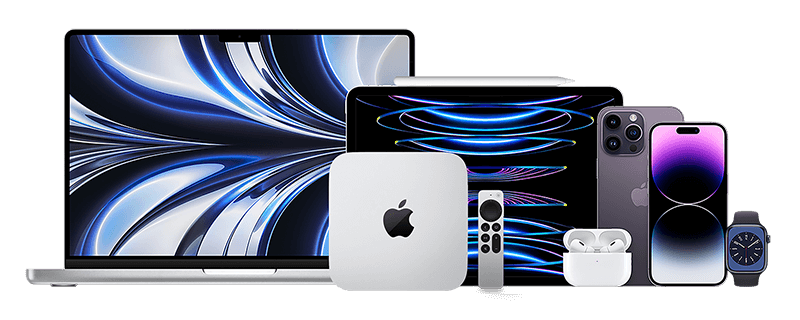 Apple Authorised Service Provider

You are guaranteed to receive the best support from Apple Certified Technicians as an Apple Authorised Service Provider. Whether you have a hardware or software problem, visit our Service Center Al-Bawasil International for expert advice and support.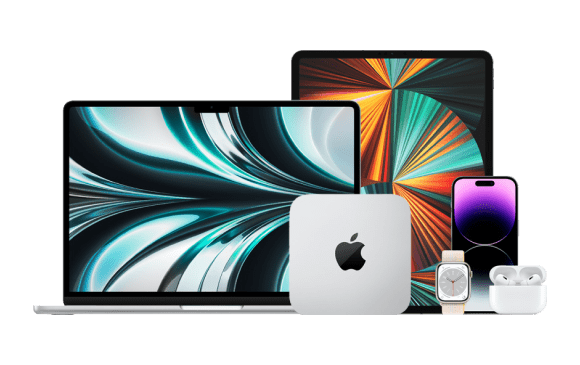 Shopping Apple Products
Hurry and get discounts on all Apple devices up to 10%.

Shop Now
Al-Bawasil Stores Locations

In case you are located outside Baghdad, you can Drop-Off faulty devices in a dedicated center as explained below, these Drop-Off Centers will arrange to send the received devices to our Service Center in Baghdad using a pre-arranged schedule.

Discover
Why Choose Al-Bawasil International
At Al-Bawasil International, our mission is simple: to provide truly excellent service that prolongs the life of your equipment. Whether it's diagnostics, repairs, or upgrades, we treat every customer with true professionalism and expertise.
Quality Services
Al-Bawasil International is one of the leading Apple Authorised Service Centres in Iraq. Our Apple-certified technicians are specialists in the latest software and hardware, so you can rest easy knowing your device is in the right hands. Whether it's an iPhone, iPad, iPod, Apple Watch, or Mac, we can fix your device so that it functions as it should.
Professionalism
Our dedication to quality services is matched by our professionalism. By that, we mean being knowledgeable, honest, and efficient. We will always be transparent in our assessment of your repair requirements and never promise what we cannot deliver.
Fast Track Option
There are times when a repair is urgent. We understand this and we can offer you priority services as an optional extra that puts you at the head of the queue.
We go to great lengths to ensure your satisfaction. It is our top priority. We go above and beyond when necessary to ensure your equipment is working in the best condition.
Apple Authorised Service Provider (AASP)
Al-Bawasil International is approved by Apple to uphold the extremely high Apple reputation for customer service and satisfaction. Our technicians receive the very same advanced training as Apple's gurus. We are supplied directly with components from Apple. This is vital because non-approved repairers may substitute counterfeit non-Apple components that could void your device's warranty.
Effectively, Al-Bawasil International is an extension of Apple
Al-Bawasil International operates as a trusted member of the Apple extended ecosystem. We are fully accountable to Apple's stringent controls for the repairs and services that we deliver to our customers.
The services an Apple store provides are the very same as those provided by Al-Bawasil International. Our Apple-trained technicians have wide experience and expertise in servicing and troubleshooting.
Courtesy. Integrity. Reliability. That is our promise to you!